Chicago Child Support Lawyers
HELPING YOU NAVIGATE THE LEGAL COMPLEXITIES
Chicago Child Support Attorney
Guiding Clients Through Child Support Matters in Cook County, DuPage County, Will County, & Kane County
Everyone would agree that children have expensive needs and require support. However, the amount of child support that should be paid is frequently an issue of intense debate. Although child support may seem obvious and simple to the casual observer, having a seasoned practitioner on your side can mean a substantial difference in your bank balance over time.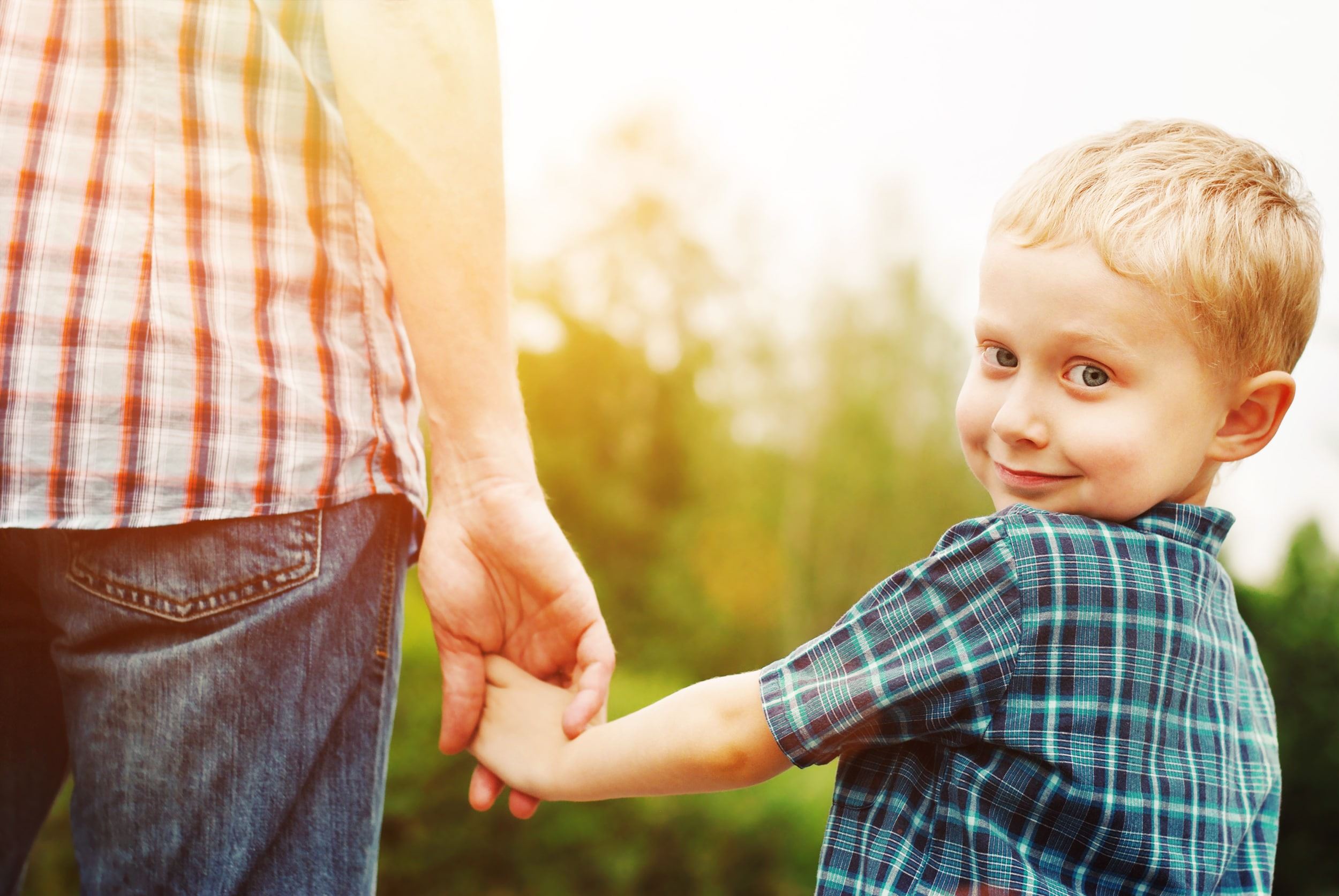 At Reed, Centracchio & Associates, LLC, our Chicago child custody attorneys can quickly and decisively establish child support obligations that are fair to both those who pay and those who receive the support.
In addition, our family law attorneys have distinguished themselves by collecting an astonishing amount of support arrears from "deadbeat" parents.
---
Have a child support issue in Cook County, DuPage County, Will County, or Kane County? Need to enforce or modify a current child support order? Contact us online or at (312) 500-8344 for a free initial consultation with one of our Chicago child support lawyers.
---
Achieving the Results You Need to Support Your Children
We get results because our team has an intimate working knowledge of both family law and collection law. Each of these areas provide tools we use to maximize recovery by locating non-custodial parents, finding their assets, and using state and federal child support laws to ensure payment.
How is Child Support Determined in Illinois?
It is widely known that Illinois now uses income sharing models, which serve as guidelines for the amount of support that should be paid.
This model takes into consideration:
Both parents' net income
The percentage each parent contributes to the combined net income amount
The number of children needing support
Health insurance needs
Child support and maintenance payments paid by the non-custodial parent
Special Circumstances Affecting Child Support
Not everyone understands that, under certain circumstances, the court has the discretion to order the obligor to pay more or less than the statutory guidelines. Even for the most straightforward case, it is important that your attorney take all factors into account on your behalf. Payment amounts should accurately reflect these additional considerations.
How should bonus money, overtime, fluctuating income, or commissions be treated?
What about the many tax issues at play?
What about self-employment cases?
And what about other expenses such as childcare, school tuition, extracurricular activity expenses, uncovered medical expenses, and multiple family situations?
Working to Reach a Fair Child Support Arrangement in Chicago
At Reed, Centracchio & Associates, LLC, our team can ensure that child support takes into account all of the factors relevant to your case. When support payments are unfair or inappropriate, we can present evidence seeking to have payments adjusted prior to the issuance of a court order or, when already in place, help you seek a modification.
Call Our Chicago Child Support Attorneys Today
For many years, child support experts have turned to our firm when they needed help in Chicago. If you have child support issues, we urge you to take it seriously. We welcome your call.
---
If you are dealing with complex child support issues, please seek help from our experienced child support lawyers in Chicago. We can be reached online or via phone at

(312) 500-8344

.
---
Meet Our team
We Can Handle Any Size Case, No Matter How Complex